If Sticking happen, what is the procedure to remove granules from punches?
kindly make question from punches or dies?
@ Sajjad_Ahmad from punch.
what is the guideline says about the remove those granules that stuck in punches
you mean from embosed punches?
actually in picking granuleas are not stucked its the part of tab that is taken by the embosing and make a leyer on punch tip face
in routine practice punch face is dip in IPA and then cleaned by lint free cloth.
or
punch buffing is performed.
Punch tip is not cleaned with any sharp edge material bcz it can demage punch tip coating.
mean punch polishing.
coton type wheels r used roating by motor and polishing punch tips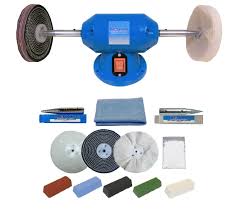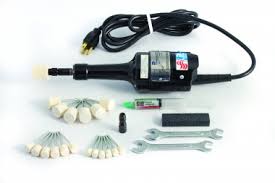 Check your formulation, maybe you have less lubricant in the product formulation
emery paste (food grade) can also be used as polishing.